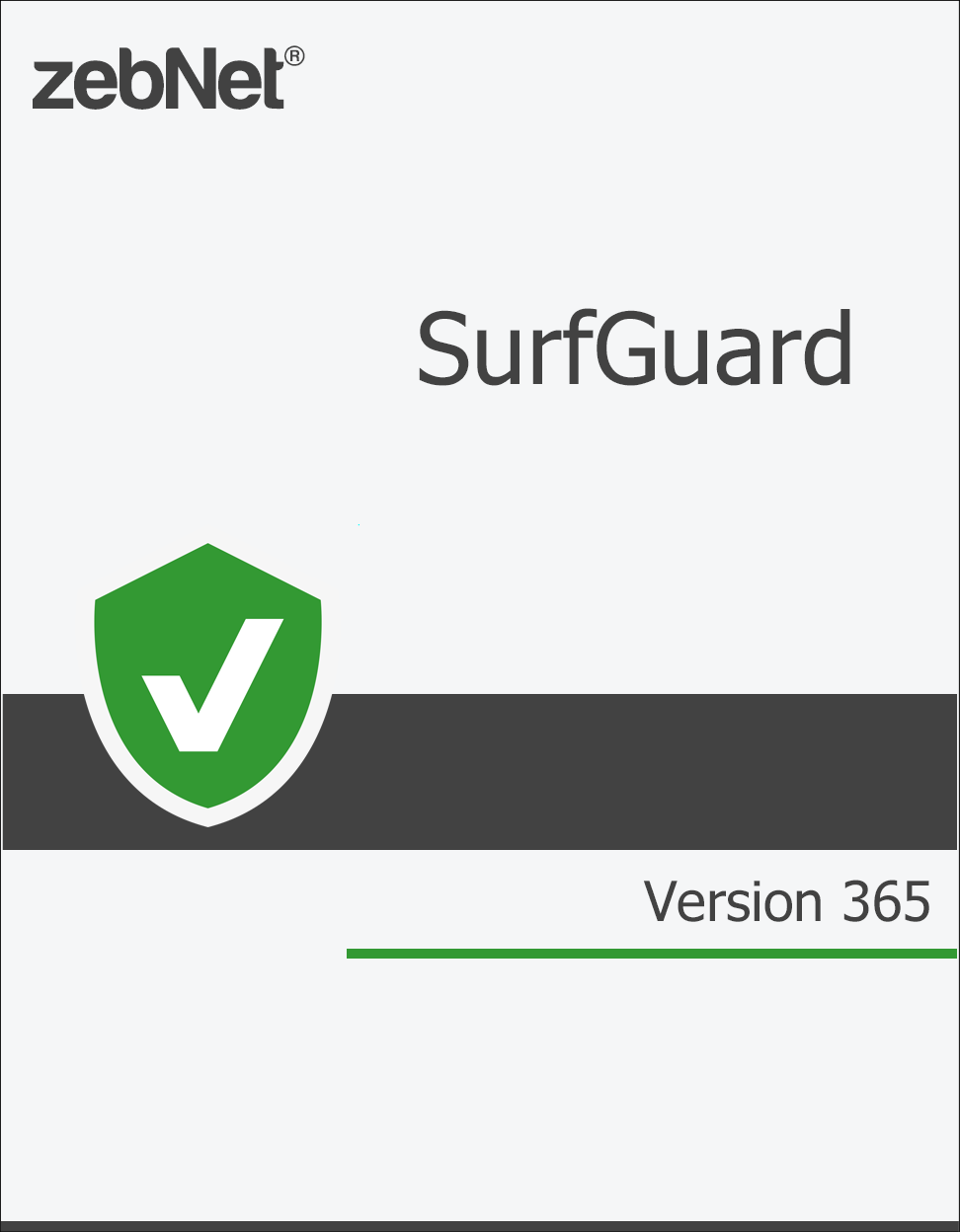 We are very happy to announce the immediate availability of zebNet SurfGuard.
SurfGuard is a highly available SaaS product that effectively protects against dangers and threats on the Internet and enables safer, faster and ad-free surfing.
SurfGuard protects you and your entire network and is not limited to just one device.
If you surf without SurfGuard, you expose yourself to unnecessary danger.
Click here, to learn more.